Retro is a sentiment.
Trendy, but also fully reveal the personality, absolutely withstand the test of time.
The garden aisle eschews the classic brick paving and uses black and white marble mosaic parquetry.
Embellished with flowers and greenery, the space is filled with vitality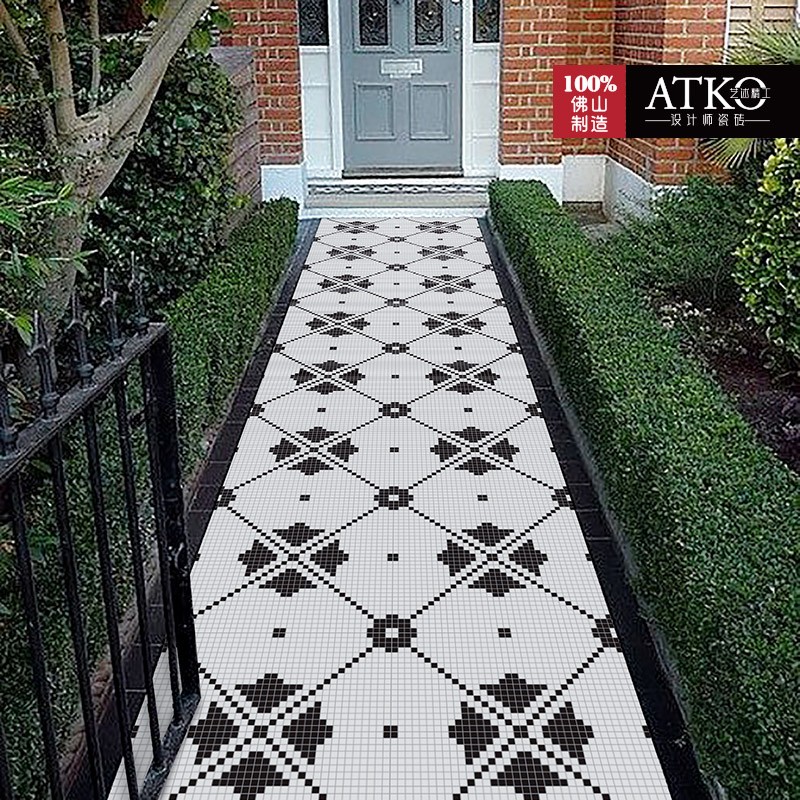 Foyer entrance, the whole space is based on white tones, and the natural marble particles spell out the whole floor in a flowery color.
Presents the warmest and most comfortable retro style.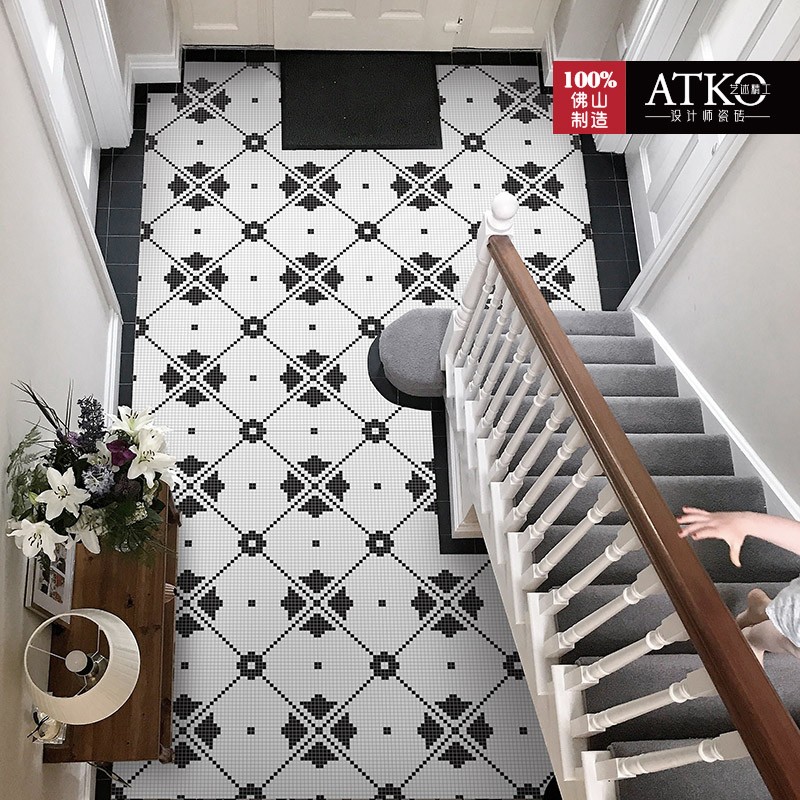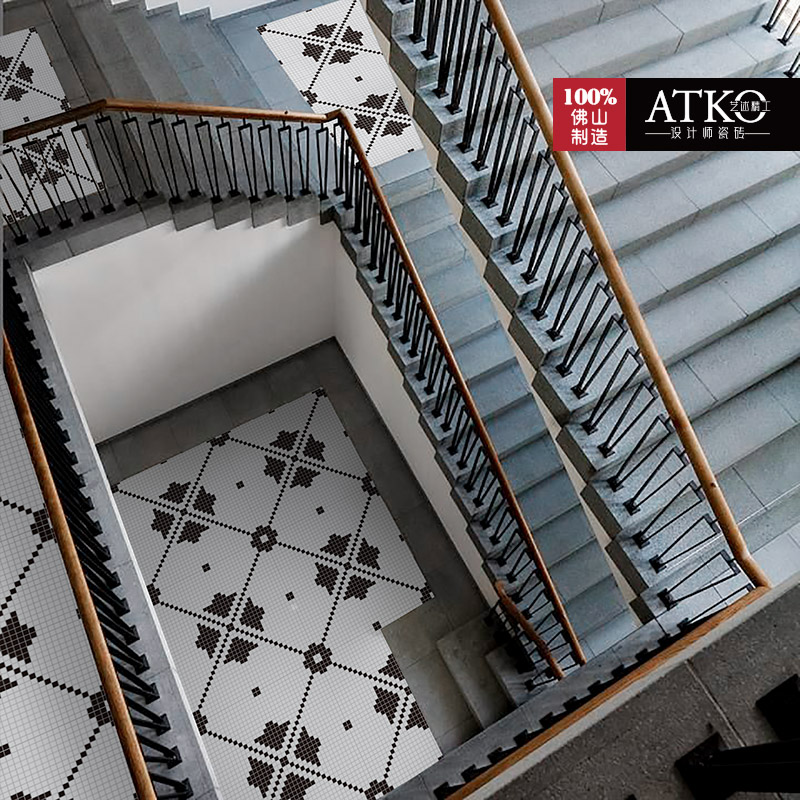 The semi-open layout of the kitchen and dining room not only ensures the light and transparency of the
space but also prevents the spread of grease and smoke.
The classic black and white dining table shows the simple and casual life style.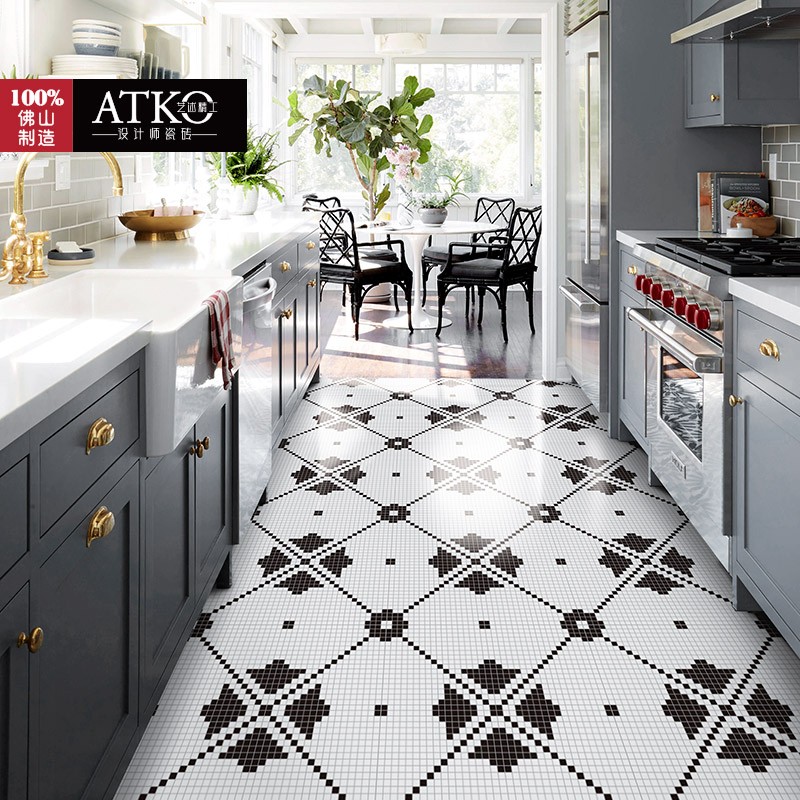 White cushions with printed pillows, ginger woven single chairs and greenery dotted around.
Create sophisticated and soothing spaces in the most spontaneous way.